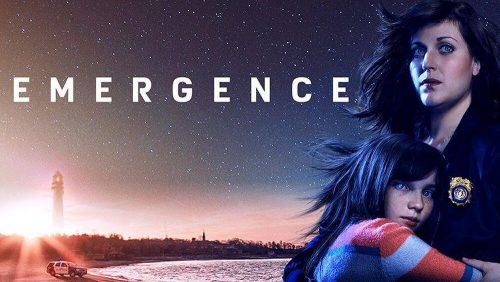 Want to receive the TVCancelRenew.com newsletter? Receive all the latest cancel/renew status for your favorite shows by signing up below!
Thank you for your interest in joining ou free mailing list! If you haven't already done so, sign up via the subscription box below to receive our cancel/renew status newsletters, helping you to track whether or not your favorite TV shows are cancelled or renewed.
Note: Should you wish, you can unsubscribe at any time by clicking the "unsubscribe" link in our newsletter emails.