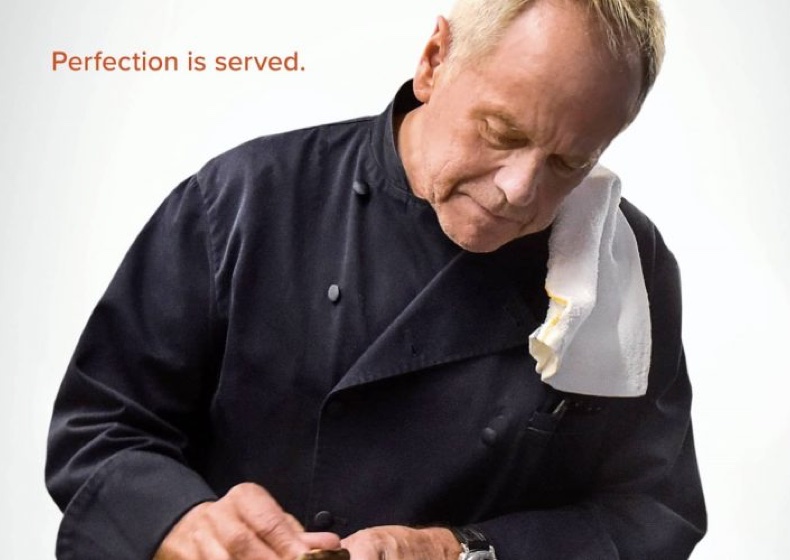 Is The Event Season 2 cancelled or renewed?
Get the very latest The Event Season 2 cancel/renewal status
Find out The Event Season 2 release date on HBO Max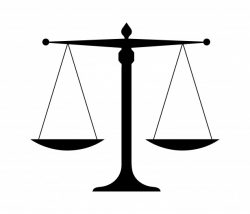 The prospect of cancellation is a very real fear for most, if not all, TV shows. The axe will surely fall eventually, but WHEN? With our team of network sources and insiders, we have the very latest news on whether The Event is cancelled or renewed? Our handy cancel/renew tracker will keep you up to speed on the status of HBO Max TV show The Event!
The Event Season 2 Cancelled or Renewal Status:
Cancel/Renew Status:

 As of January 19th, 2021, HBO Max has yet to cancel or renew The Event for Season 2.
 We track the status of 
The Event
each day and will update this page as soon as
The Event
is cancelled or renewed. Stay tuned by bookmarking this page and checking back for the latest updates.
The Event Season 2 Premiere Date
About The Event TV Show
Known as the crème de la crème of the industry, Wolfgang Puck Catering is responsible for some of the nation's most legendary corporate, cultural, and entertainment events. Placing viewers both behind-the-scenes and inside these lavish affairs, THE EVENT follows renowned restaurateur Wolfgang Puck and members of his skilled catering team through every step of their intricate execution process. Each episode features a different high-profile event - from the SAG Awards to HBO's "Westworld" premiere party - offering access to trade secrets and an unprecedented look into the creative development, planning, and immense scope of running a world-renowned catering company.