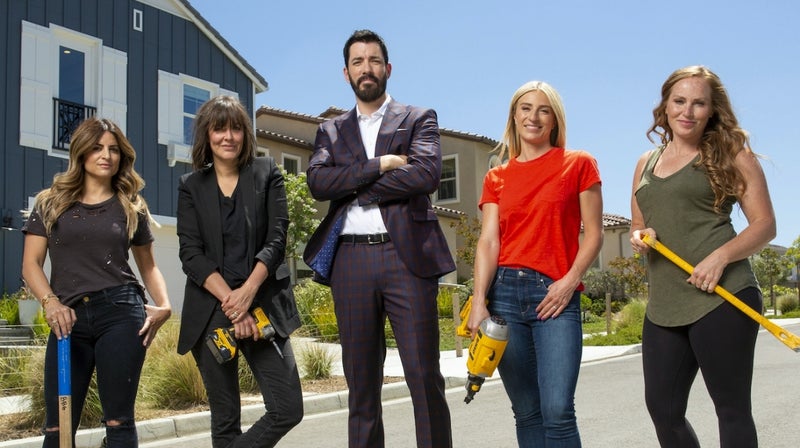 Is Rock the Block Season 2 cancelled or renewed?
Get the very latest Rock the Block Season 2 cancel/renewal status
Find out Rock the Block Season 2 release date on HGTV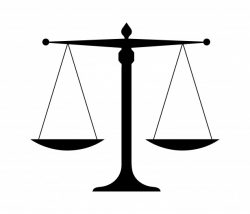 The prospect of cancellation is a very real fear for most, if not all, TV shows. The axe will surely fall eventually, but WHEN? With our team of network sources and insiders, we have the very latest news on whether Rock the Block is cancelled or renewed? Our handy cancel/renew tracker will keep you up to speed on the status of HGTV TV show Rock the Block!
Rock the Block Season 2 Cancelled or Renewal Status:
Cancel/Renew Status:

 As of October 9th, 2020, HGTV has yet to cancel or renew Rock the Block for Season 2.
 We track the status of 
Rock the Block
each day and will update this page as soon as
Rock the Block
is cancelled or renewed. Stay tuned by bookmarking this page and checking back for the latest updates.
Rock the Block Season 2 Premiere Date
About Rock the Block TV Show
Prepare for the ultimate showdown between the fiercest women in the home renovation and design business when Rock the Block, HGTV's newest competition series, premieres on Monday, Oct. 21, at 9 p.m. ET/PT. With only four weeks and $175,000 each, HGTV stars Leanne Ford (Restored by the Fords), Mina Starsiak Hawk (Good Bones), Jasmine Roth (Hidden Potential) and Alison Victoria (Windy City Rehab) will face-off to max-out identical properties in the Los Angeles area - with the goal to add the most property value to each home. Hosted by Property Brothers: Forever Home star and real estate expert Drew Scott, the series will boast bold build and design challenges; in-show surprises; and special guest judges. The winner will walk away with the ultimate reward - bragging rights and a street named after her on the most rocking block in the country. "These women are here because they're some of the best designers and renovators in the business," said Drew. "These houses are a blank canvas. They can completely redesign them - the possibilities are endless." HGTV president Jane Latman added, "This is a no-holds-barred competition among highly skilled HGTV experts at the top of their game. They're playing to win, and we can't wait to see the results of their strategy, creativity and drive."
Cancelled or Renewed?, Rock the Block