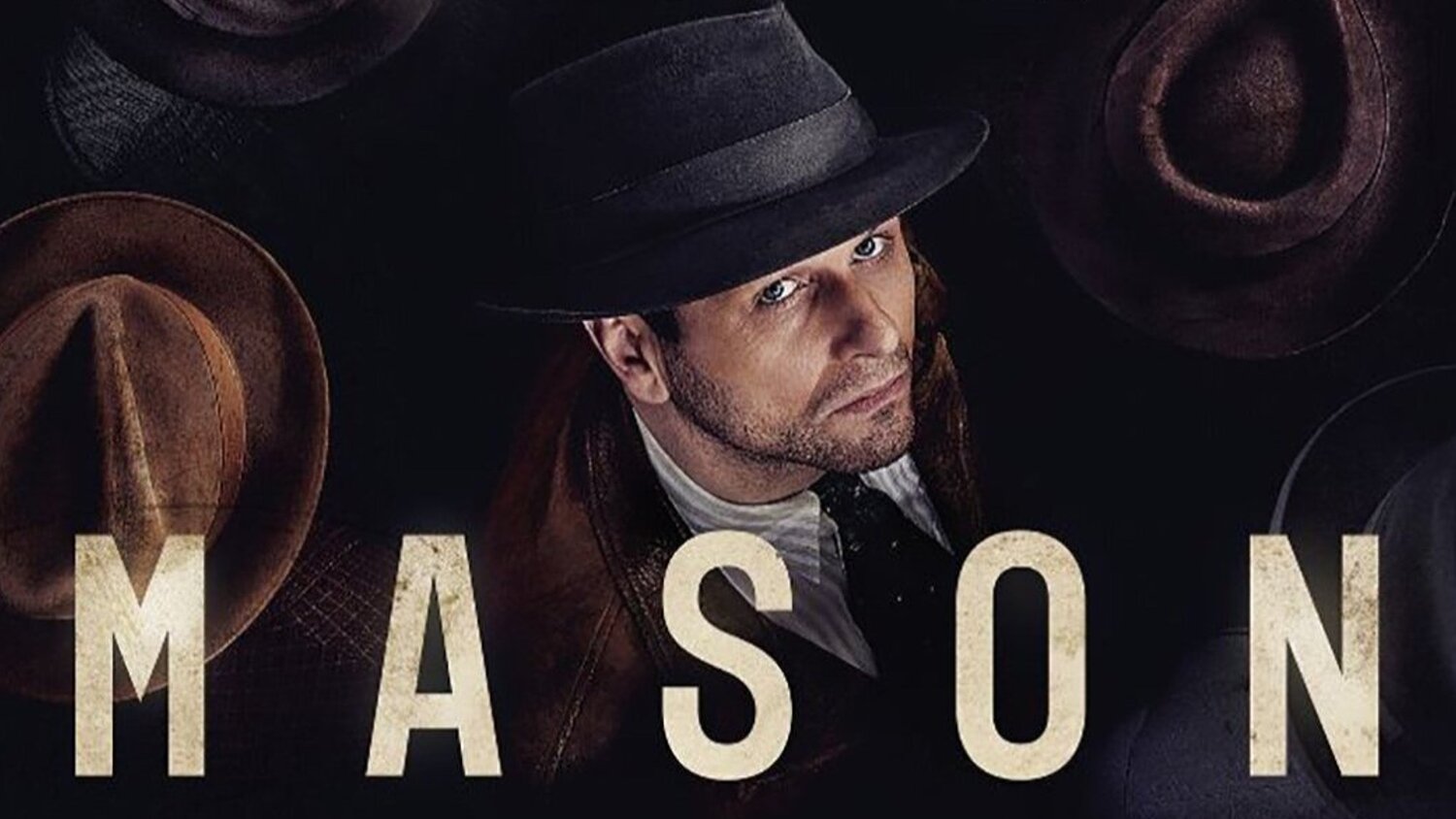 Is Perry Mason Season 2 cancelled or renewed?
Get the very latest Perry Mason Season 2 cancel/renewal status
Find out Perry Mason Season 2 release date on HBO

The prospect of cancellation is a very real fear for most, if not all, TV shows. The axe will surely fall eventually, but WHEN? With our team of network sources and insiders, we have the very latest news on whether Perry Mason is cancelled or renewed? Our handy cancel/renew tracker will keep you up to speed on the status of HBO TV show Perry Mason!
Perry Mason Season 2 Cancelled or Renewal Status:
Perry Mason Season 2 Premiere Date
Perry Mason
Season 2 premiere date –
JUNE 2021
About Perry Mason TV Show
Set in 1932 Los Angeles, the series will focus on the origin story of famed defense lawyer Perry Mason, based on characters from Erle Stanley Gardner's novels. Living check-to-check as a low-rent private investigator, Mason is haunted by his wartime experiences in France and suffering the effects of a broken marriage. L.A. is booming while the rest of the country struggles through the Great Depression — but a kidnapping gone very wrong leads to Mason exposing a fractured city as he uncovers the truth of the crime.

HBO has renewed the drama series PERRY MASON for a second season, it was announced today by Francesca Orsi, Executive Vice President, HBO Programming.

"It has been an exciting journey to work with the immensely talented team behind PERRY MASON," said Orsi. "Viewers have relished being transported back in time to 1930's Los Angeles each week, and we are thrilled to welcome the show back for a second season."

PERRY MASON debuted as HBO's most-watched series premiere in nearly two years. The first episode has now been seen by 8-million viewers. IndieWire referred to PERRY MASON as "one of the most beautiful series ever made," and the Washington Post agreed that the "superb" show is "one of the best new shows of the summer." Vulture described it as, "absorbing... gorgeous, gritty," while People praised it as "terrific." Vanity Fair found the first season "engrossing," NPR called it "delightful," and Time noted that "Matthew Rhys leads a stellar cast."

Season one credits: Executive producers (in alphabetical order), Amanda Burrell, Robert Downey Jr., Susan Downey, Ron Fitzgerald, Joe Horacek, Rolin Jones and Timothy Van Patten (who also directs); co-executive producer, Aida Rodgers; producer, Matthew Rhys; created by Rolin Jones & Ron Fitzgerald; based on the characters created by Erle Stanley Gardner.