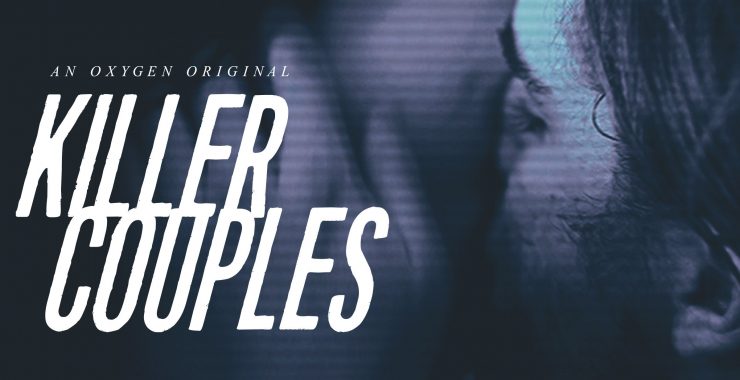 Is Snapped: Killer Couples Season 14 cancelled or renewed?
Get the very latest Snapped: Killer Couples Season 14 cancel/renewal status
Find out Snapped: Killer Couples Season 14 release date on Oxygen

The prospect of cancellation is a very real fear for most, if not all, TV shows. The axe will surely fall eventually, but WHEN? With our team of network sources and insiders, we have the very latest news on whether Snapped: Killer Couples is cancelled or renewed? Our handy cancel/renew tracker will keep you up to speed on the status of Oxygen TV show Snapped: Killer Couples!
Snapped: Killer Couples Season 14 Cancelled or Renewal Status:
Snapped: Killer Couples Season 14 Premiere Date
About Snapped: Killer Couples TV Show
"Snapped: Killer Couples" features couples whose passion drives them to commit terrible criminal acts. Through reenactments and gripping firsthand accounts, each episode takes a deep dive into the stories behind the couples' romance, how their relationship evolved once love turned to manipulation, and what ultimately drove them to commit the crime.

Oxygen, the destination for high-quality crime programming, returns with 10 spellbinding episodes of the true crime series "Killer Couples" that will leave you desperate for answers starting Thursday, June 18, at 8PM ET/PT.

Season 14 kicks off with a case that became the focus of national headlines: Kelsey Bereth, a young mother who was brutally murdered in Colorado by her fiancé, Patrick Frazee, and his former girlfriend, Krystal Kenney. Through exclusive interviews with Kelsey's family friends and the investigators who broke the case, a treacherous web of deceit unravels. The season also features special episodes that explore certain themes such as "First Love, First Kill," "Murder in the Family," and "Underage and Full of Rage."

Coming up this season:

· A beloved grandmother and her new husband go missing, triggering an investigation that reveals a twisted tale of first love and a motive fueled by obsession and greed.

· A horrific killing spree in Texas sets off an investigation that uncovers a sordid web of seduction and a pair of killers driven by greed and bloodlust.

· When a husband and his adult son are murdered during a violent home invasion, the search for the killers exposes an illicit romance and family betrayal no one saw coming.