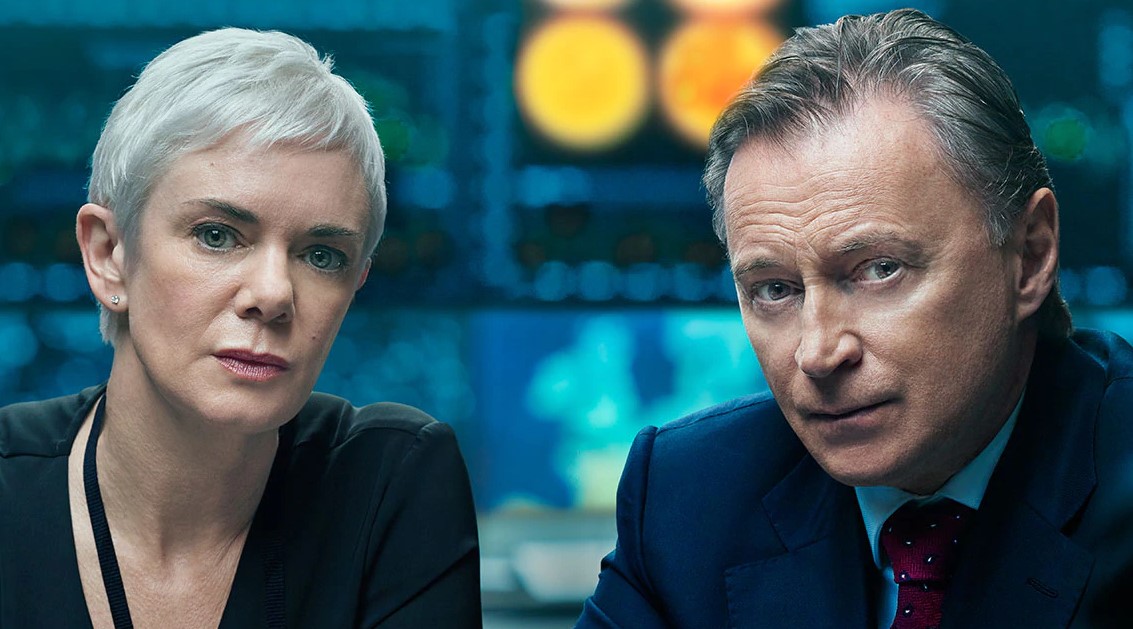 Is Cobra Season 2 cancelled or renewed?
Get the very latest Cobra Season 2 cancel/renewal status
Find out Cobra Season 2 release date on Sky One

The prospect of cancellation is a very real fear for most, if not all, TV shows. The axe will surely fall eventually, but WHEN? With our team of network sources and insiders, we have the very latest news on whether Cobra is cancelled or renewed? Our handy cancel/renew tracker will keep you up to speed on the status of Sky One TV show Cobra!
Cobra Season 2 Cancelled or Renewal Status:
Cobra Season 2 Premiere Date
Cobra
Season 2 premiere date –
2021
About Cobra TV Show
The first series of Cobra became one of Sky One's most successful drama series in recent years, with a cumulative launch audience of 2.2 million, as well as being one of Sky's most rapidly binged box-sets. In the second series, in the aftermath of both solar and political storms, Prime Minister Robert Sutherland (Robert Carlyle) attempts to steer the country on a more even course. He is assisted, as ever, by his loyal Chief-of-Staff Anna Marshall (Victoria Hamilton), alongside a team of dedicated advisers. An assassination on British soil, however, unleashes a chain of events that threatens to develop into a crisis even more serious than the one from which the country has recently emerged. An apparently invisible global enemy, not playing by the rules and operating outside national boundaries, appears to be bent on our destruction and nobody really knows who is friend and who is foe.